Premier Med Spa in Meredith, NH
The Lakes Region
welcome to life medi spa
Luxury Med Spa Experiences in Meredith, Lakes Region NH
We are a Premier Med Spa in the Laconia region for all of your spa, medical beauty, and cosmetic needs in a relaxing, comforting and state-of-the-art atmosphere. Our laser services use medical-grade technology and we are currently the only facility in the area to offer the newest laser technology and coolsculpting services.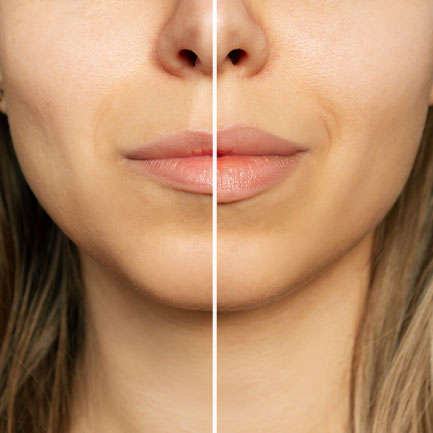 You may be thinking about getting Botox or dermal filler injections if you want to erase the signs of aging and restore a more youthful appearance to your face. The focus here is purely aesthetic rather than therapeutic. They help with aging-related cosmetic issues such creases and sagging skin.
When applied to a localized region of fat, CoolSculpting has been shown to be a safe and effective method of fat reduction. It's not something you should try if you're looking to significantly reduce your weight or treat obesity. Fat cells that are resistant to diet and exercise, and coolsculpting was created as the reduction therapy of choice!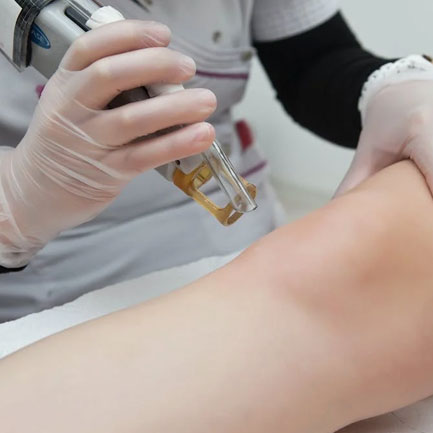 Unwanted hair can be reduced with laser hair removal treatment. Legs, armpits, upper lip, chin, and the bikini line are typical treatment areas. However, undesirable hair can be treated almost anywhere except the eyelid and the area immediately surrounding the eye. Drop the razor and start enjoying silky smooth legs now!
Our Beauty Certificates, Training and Awards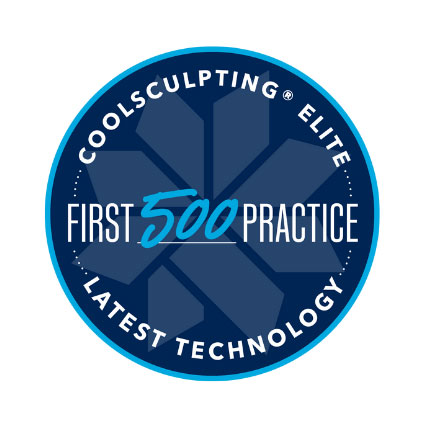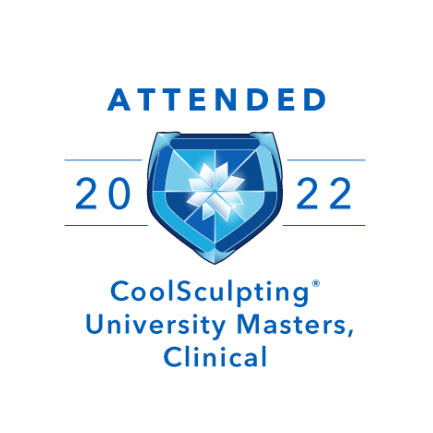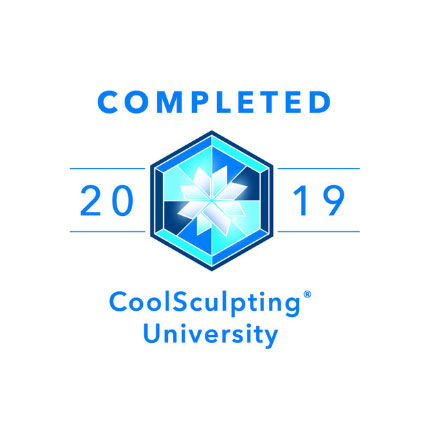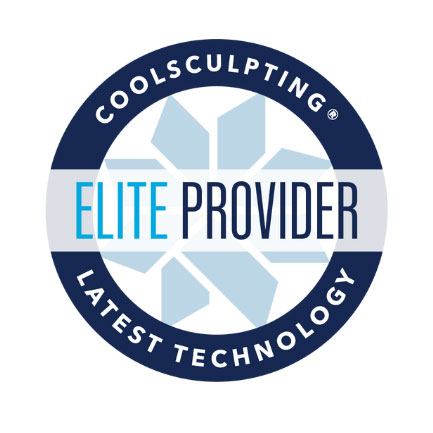 Meet Our Staff
About Our Incredible Medical Spa Team
Staci McCarthy RN, BSN is a registered nurse serving the residents of the Lakes Regions with top-quality medical-grade beauty treatments. Staci has extensive 10+ years of experience and is also certified by Syneron & Candela, the industry's top medical laser company, Allergan Pharmaceuticals, and the National Laser Institute. Staci has credentials for using more than ten distinct types of class I-IV lasers. She has also finished the Allergan Medical Facial Aesthetics Master Course and has credentials for advanced injections. Staci's passion is providing exceptional service to each of her customers. Inspiring self-assurance in her clients is a source of pleasure and satisfaction for her.
Darlaine Laviolette, ARPN, CNM, MSN had her first experience with Aesthetic Medicine in the role of a consumer many years ago, and she still thinks about how much it boosted her confidence. She hopes that aesthetic medicine will provide her a new way to help people and fulfill her lifelong goal of being a social justice activist. She has spent time following other clinicians in the area and has completed official training with Candela and Allergan. She's excited to keep learning new things and developing her abilities.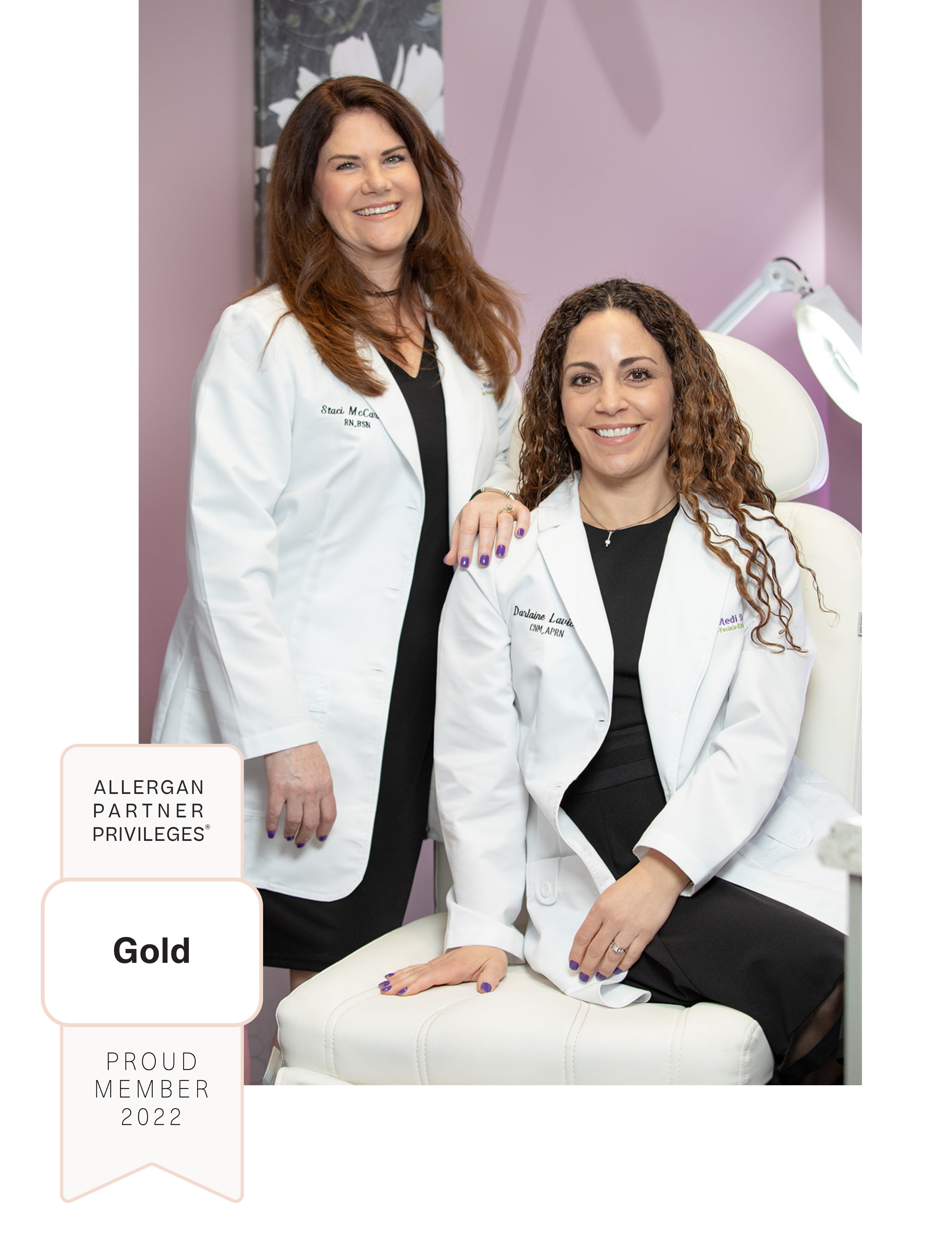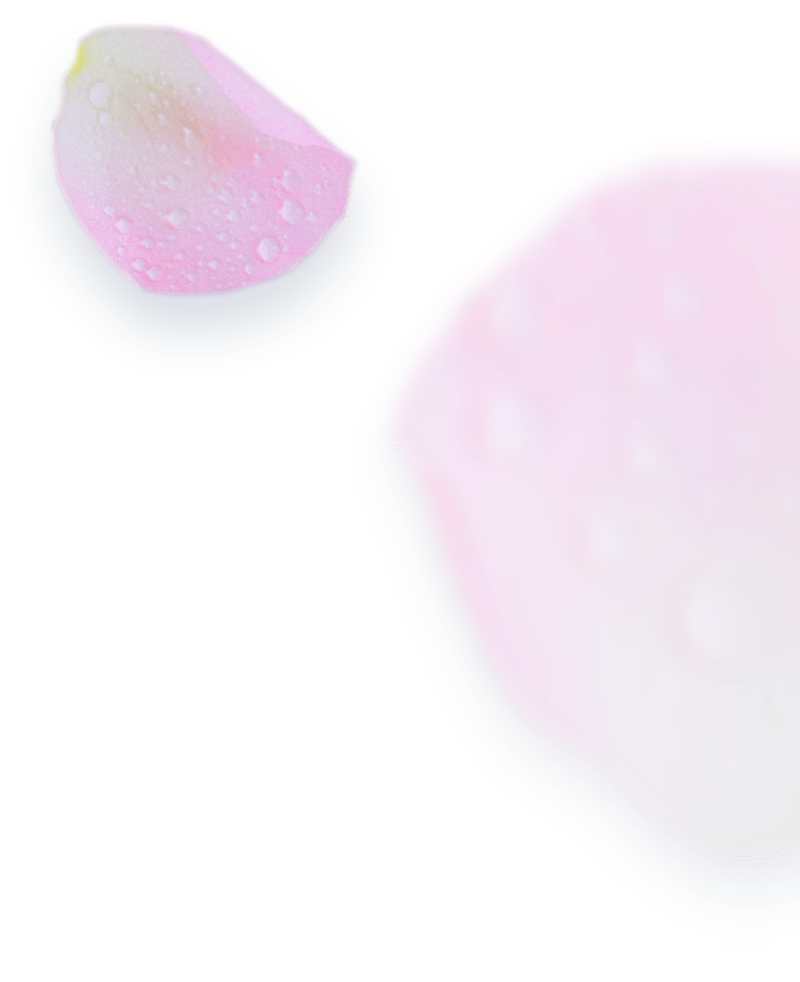 Luxury, quality & comfort
Our News
Specials, Upcoming Events, and exciting news!
Testimonials
What They Say


Alicia Z.
"LIFE Medi Spa is amazing!!! The people who run it are professional, kind, and so good at what they do!!! I would highly recommend any of their services."

Sandy F.
"LIFE Medi Spa are professional, convenient, affordable pricing and are very friendly! I will continue to have my beauty cosmetics done here. Thank you!."

Carry Q.
"Beautiful, relaxing space. Many wonderful services. Staci's knowledge and attentiveness to your needs though is what separates this medi spa from any other though. Once you come here you'll never go any where else!."

Melissa T.
"I had an amazing facial today with Stephanie her hands are magic and my skin feels amazing afterwards! The room was very calming and peaceful and the products she uses smell amazing and are all natural! I definitely recommend LIFE Medi Spa! Beautiful place!."