Roughly 50% of individuals in their 40's and 50's have hidden their faces due to the signs of aging.
Life Medi Spa Welcomes EMFACE®!  The first and only needle-free procedure that simultaneously treats facial skin and muscles in a 20-minute session. EMFACE® is FDA Cleared and uses FDA-approved technology to stimulate muscle contractions and heat tissue for the purpose of skin tightening and facial lifting.
Life Medi Spa is the only EMFACE®-certified practice in New Hampshire. Contact us today to get started.
What is Emface?
EMFACE® is a revolution in facial treatments. By emitting both Synchronized RF and HIFESTM energies, it simultaneously affects the skin and muscles by stimulating muscle growth and reducing fat in the face.
The end result is fewer wrinkles and more lift naturally without needles.
How Does EMFACE Work?
It is one of a kind facial laser treatment which targets muscles and skin simultaneously to tighten, lift, and tone the face and helps restore the facial contours all without pain, downtime or the use of needles.
EMFACE® is the first device on the market utilizing the simultaneous application of both the Synchronized RF and HIFES™ energies.
Synchronized RF remodels & smooths skin by heating the dermis and increasing the levels of collagen and elastin fibers.
While the HIFES™ technology restores & elevates support of facial tissues by selectively contracting muscles and increasing density & quality of muscle structure.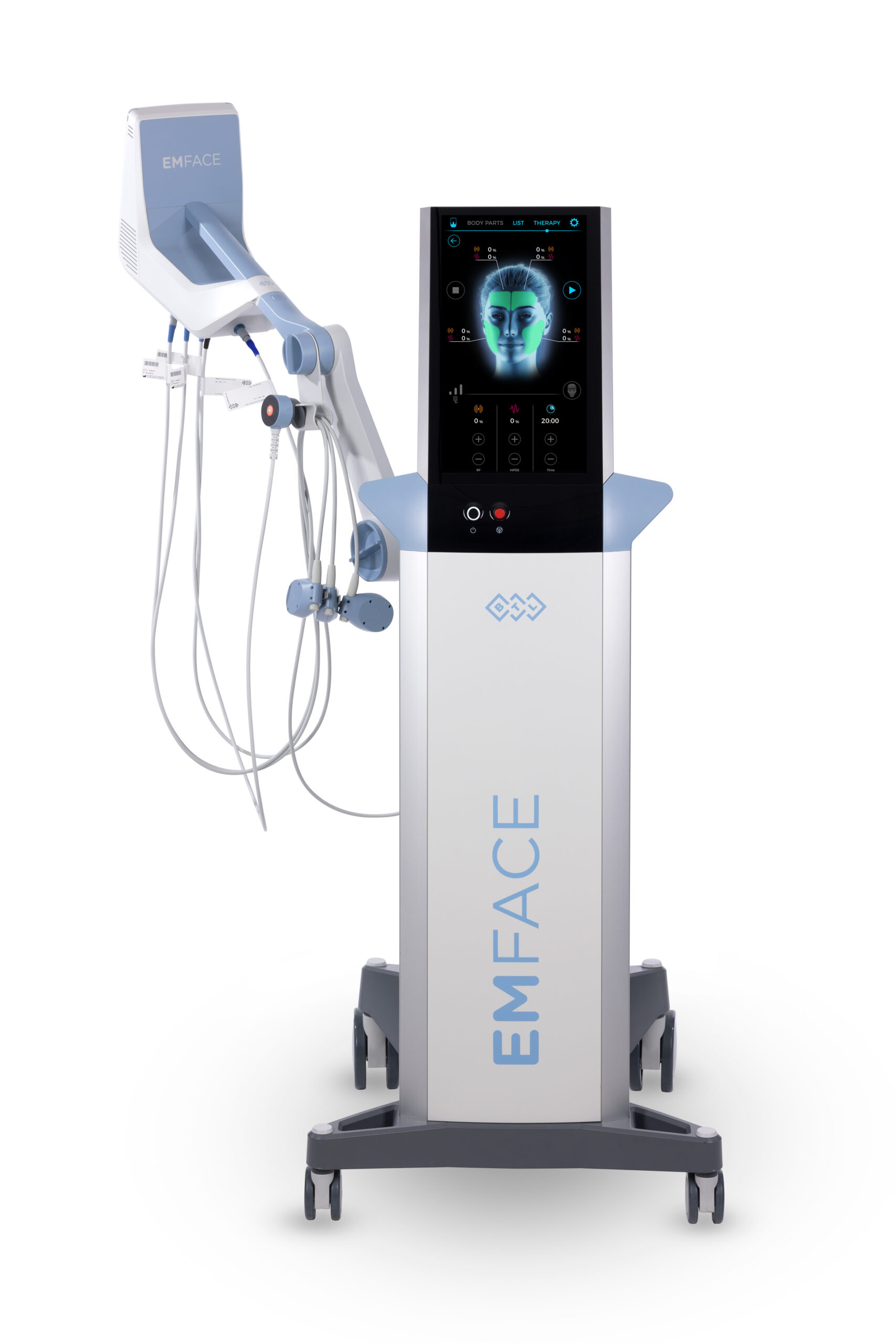 Make wrinkles and sagging skin a thing of the past with EMFACE®, the latest FDA-approved face treatment revolution from BTL. This device uses a combination of Synchronized Radiofrequency and HIFES™ to remodel, smooth, and improve facial muscle structure. Better muscles mean tighter skin and a gorgeous look that's sure to turn heads!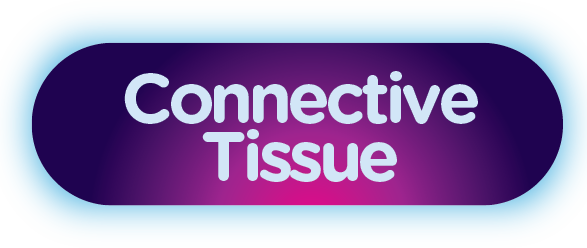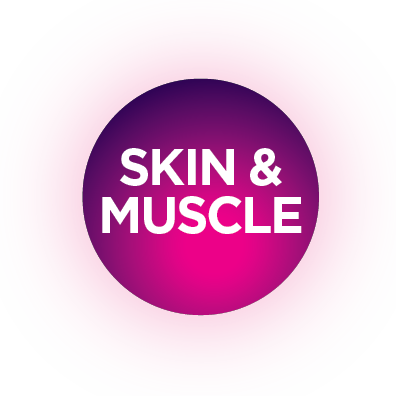 NEEDLE-FREE Afraid of needles? No problem! LIFE Medi Spa does not use needles while using EMFACE®
FILLER-FREE With the use of EMFACE® the results are 100% filler-free while providing a more natural look & feel.
TOXIN-FREE Toxins and chemicals? EMFACE® has the ability to deliver without the use of any toxins or possibly harmful substances.
Many patients report seeing results right away, even after the first treatment. The optimum results happen over 6 to 12 weeks after the last treatment.
Studies were done with 20-minute treatments, one week apart for a total of 4 treatments. Many patients experienced lift after the very first treatment. With no downtime, you can get right back to your life!