Laser Hair Removal in Meredith, NH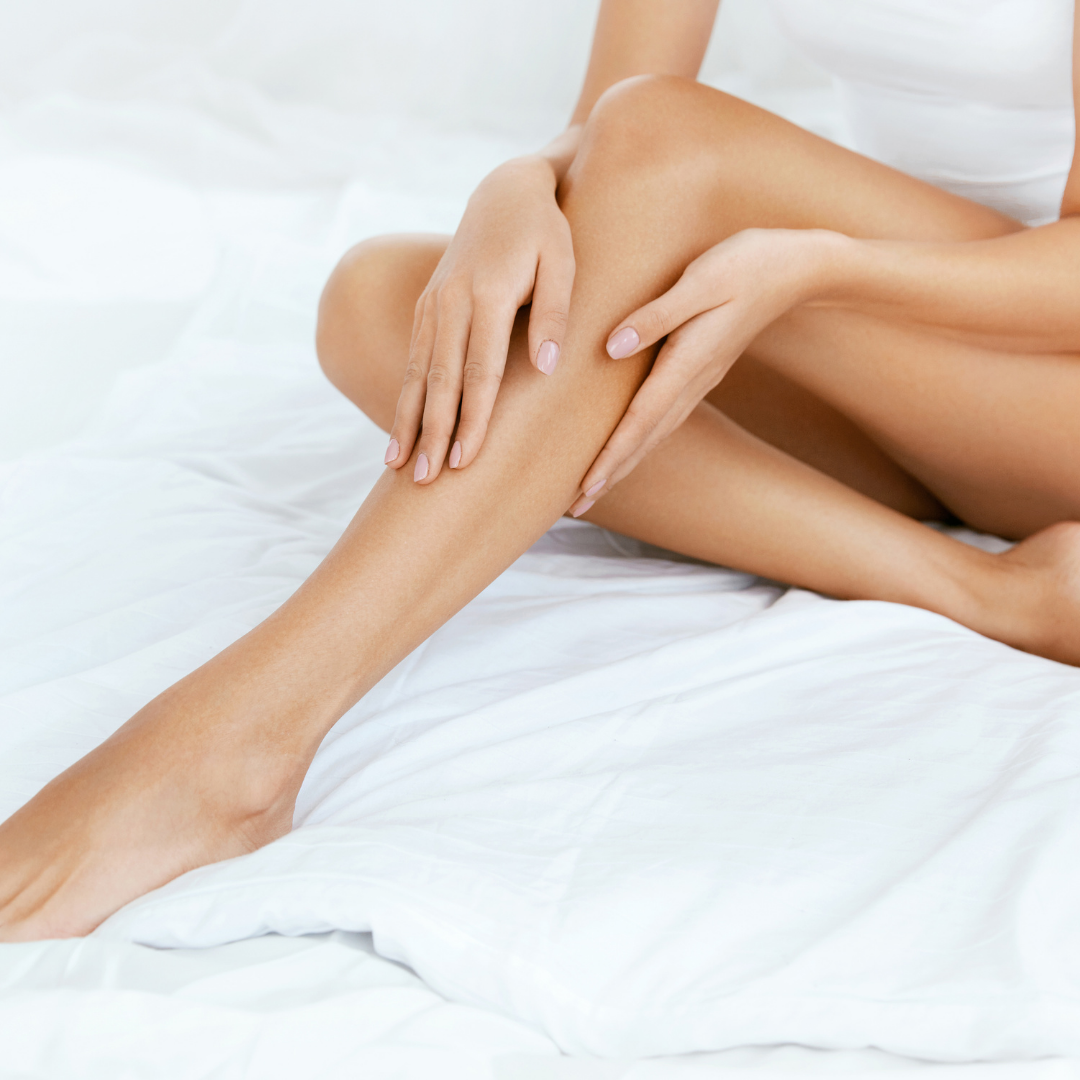 Removing Unwanted Hair Permanently

Laser hair removal is comfortable enough to be called gentle.
No matter what your skin type, there's a Gentle Hair Removal treatment that's right for you. Only Gentle systems feature the patented Dynamic Cooling Device™ and super-fast treatment times make Gentle the most comfortable laser hair removal available!
What is Laser Hair Removal (LHR)?
LHR is a new and modern way to remove your body hair. While shaving removes the hair by cutting it off at your skin's surface level and waxing pulls your hair out with the root, both options result in regrowth within days or weeks. With laser hair removal, you can enjoy hairlessness for months at a time.
LHR is a medical procedure that uses a concentrated beam of light, or laser, to remove unwanted hair.
Tired of constantly having to worry about the extra time needed in your shower routine for shaving and don't want to try waxing? Worry no more! LHR is a great option for you and we can help you here at LIFE Medi Spa.

What are the Advantages of Permanent Hair Removal?
Compared to alternatives like shaving, waxing, sugaring, and plucking, LHR has a notable list of advantages. You might consider trying LHR instead of other methods because it's:
Painless
Quick
Affordable
Effective
Which body hair can I remove?
Thanks to the advanced technology involved in laser hair removal, the procedure is safe for all skin and hair types. As long as you're a candidate for LHR, you can safely remove the hair on your:
Upper lip
Cheeks
Chin and Jaw
Neck
Stomach
Shoulders
Back
Arms
Bikini area
Legs
Side Effects
For a day or two after the procedure, the treatment area may become red and feel as though you have a sunburn. Cool compresses and moisturizers may help in this case. For about a month, your treated hair will fall out, and it is important to wear sunscreen to help prevent changes in the color of the treated skin. Other potential side effects include but are not limited to:
Swelling
Scarring
Redness of the treatment area
Below are some rare side effects, however, there is still a risk:
Permanent Scarring
Changes in Skin Color
Blisters
Is Laser Hair Removal Permanent?
There are many different LHR options, including in-home handheld devices. Although these can be effective on a temporary level, professional LHR can be permanent when done correctly. Most patients have permanent hair loss with an average of three to seven professional sessions. Our group of professionals here at LIFE Medi Spa is ready to help you get rid of hair for good in those unwanted areas.