EMSCULPT NEO® Meredith, NH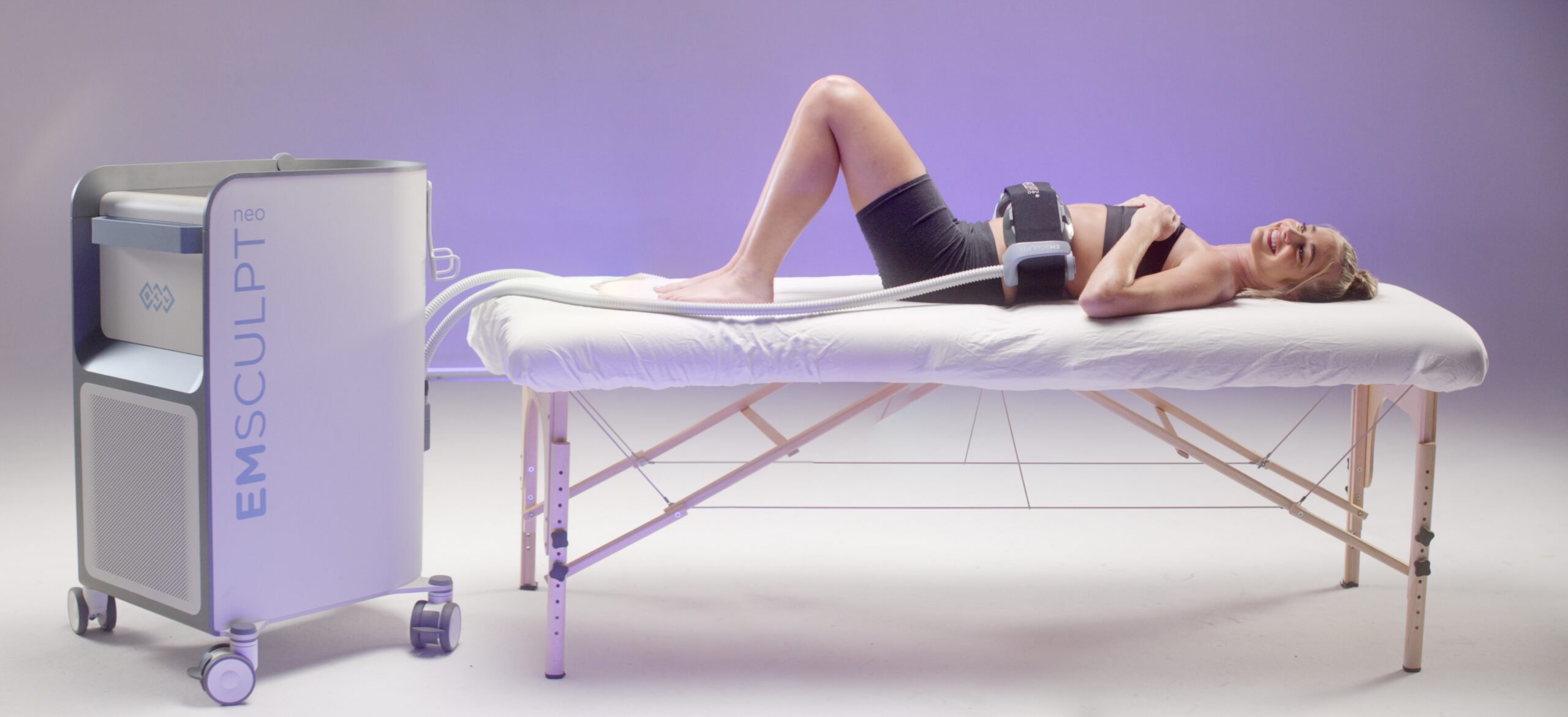 60% of women and 90% of men are interested in one or both – fat reduction and muscle toning treatments.*
EMSCULPT NEO® is the first non-invasive device designed to eliminate fat cells and build muscle non-invasively by a unique combination of radiofrequency heating & HIFEM in a single 30-minute treatment session
Life Medi Spa is the only EMSCULPT NEO®-certified practice in New Hampshire. Contact us today to get started.
What is EMSCULPT NEO®
EMSCULPT NEO® simultaneously emits both radiofrequency and high-intensity electromagnetic energies.
The end result is more fat reduction and muscle growth than any single gold-standard product for less time and less money.
Best of all, EMSCULPT NEO® has broad appeal as it can treat patients up to BMI 35!
How Does EMSCULPT NEO® Work?
EMSCULPT NEO® is based on an applicator simultaneously emitting synchronized RF and HIFEM+ energies.
Due to radiofrequency heating, the muscle temperature quickly rises by several degrees. This prepares muscles for exposure to stress, similar to what a warm-up activity does before any workout. In less than 4 minutes, the temperature in subcutaneous fat reaches levels that cause apoptosis, i.e. fat cells are permanently damaged and slowly removed from the body. Clinical studies showed on average a 30% reduction in subcutaneous fat.*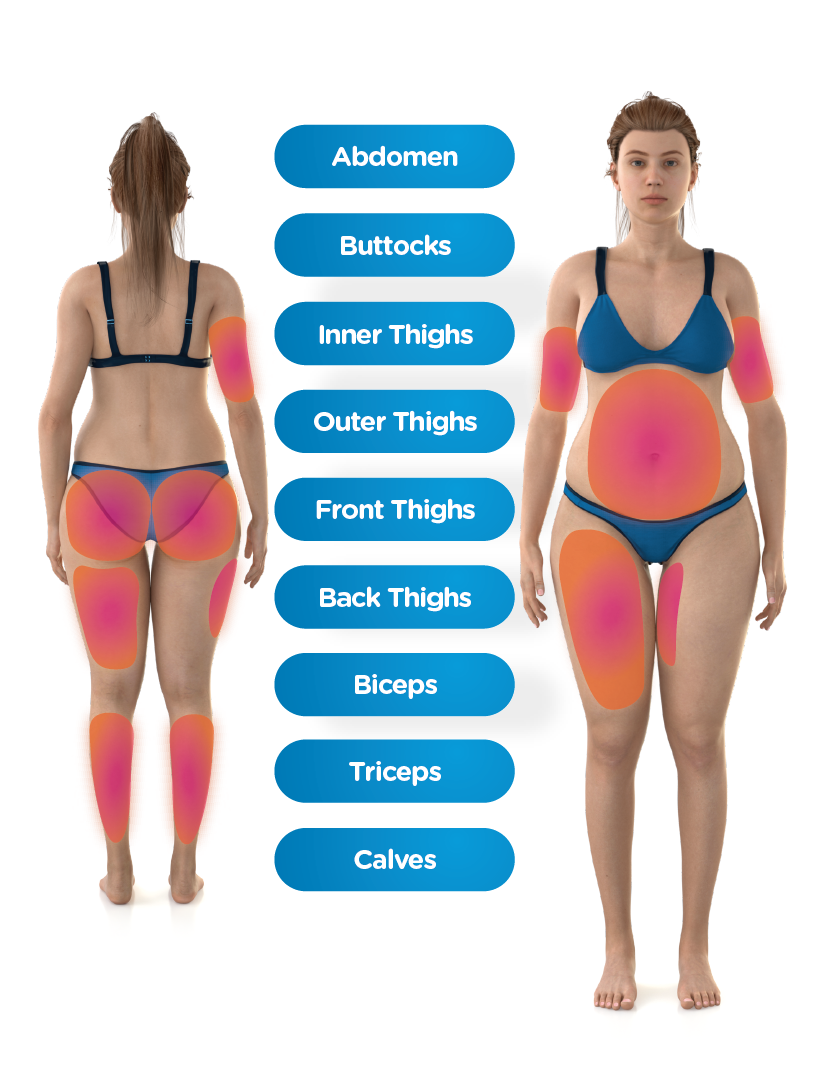 Non-essential fat increases athletic motion resistance, forcing one to increase the intensity of muscle contractions during a workout session. This takes time, energy, and patience unless one discovers EMSCULPT NEO®.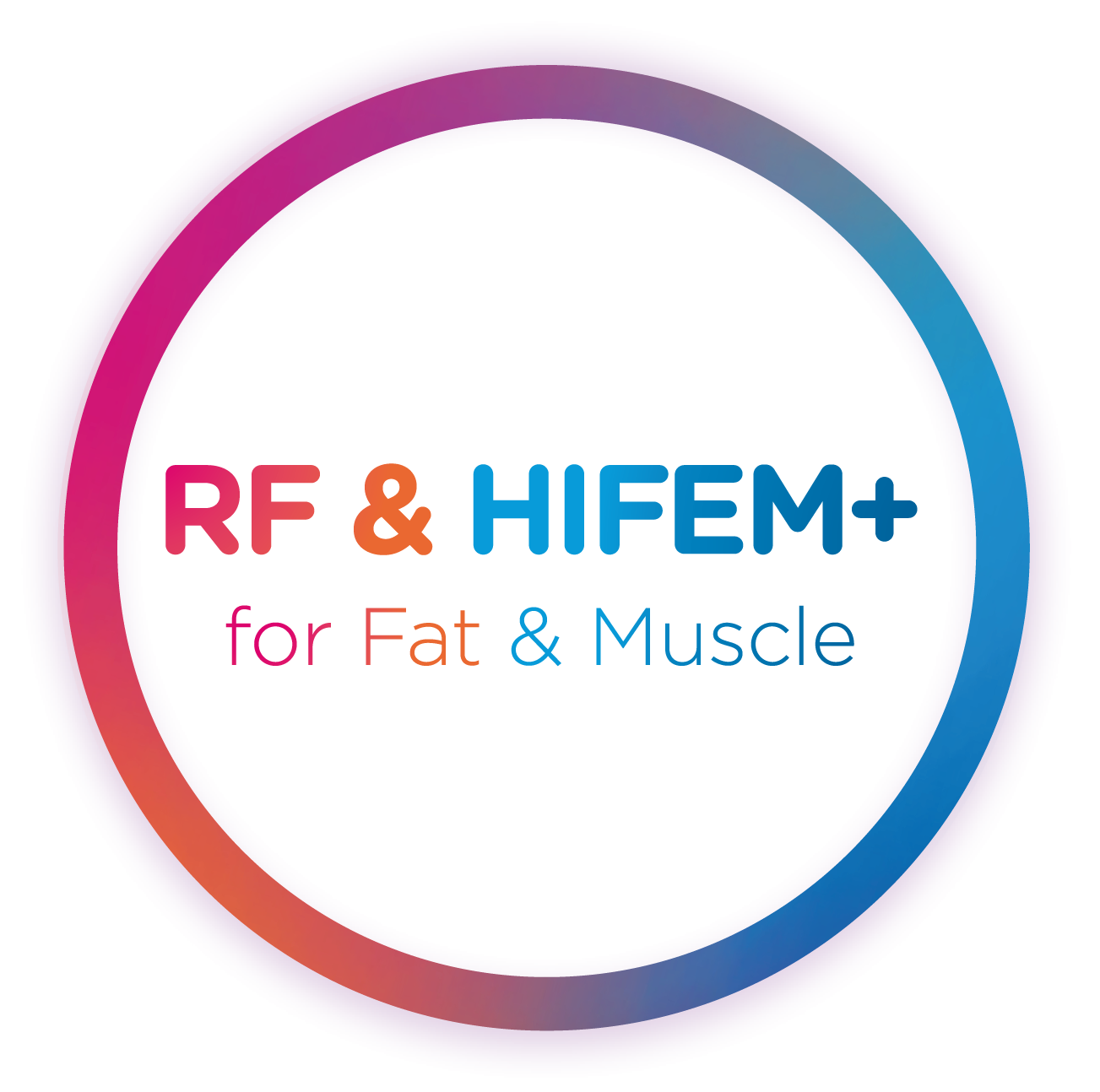 Why Choose EMSCULPT NEO®
Build muscle and burn fat
Comprehensive body contouring
FDA cleared
Clinically proven results
Decrease fat by 30%
Increases muscle by 25%
Lasting reduction in belly fat
A painless, 30-minute treatment
No downtime