Welcome to
LIFE Medi Spa
We are a place you can go to for all your spa, beauty medical, and cosmetic needs in a relaxing, comforting and state-of-the-art atmosphere. Our laser services use medical grade technology and we are currently the only facility in the area to offer the newest laser technology and services.
With the idyllic blend of soothing ambiance, calming aromas, and personal indulgence – the body has the ability to convince the mind they are somewhere else… and in those few minutes or hours, life is but pure and simple.
The best of both worlds, where luxurious day spa treatments merge with advanced medical skin care technology to create a true Medi Spa experience.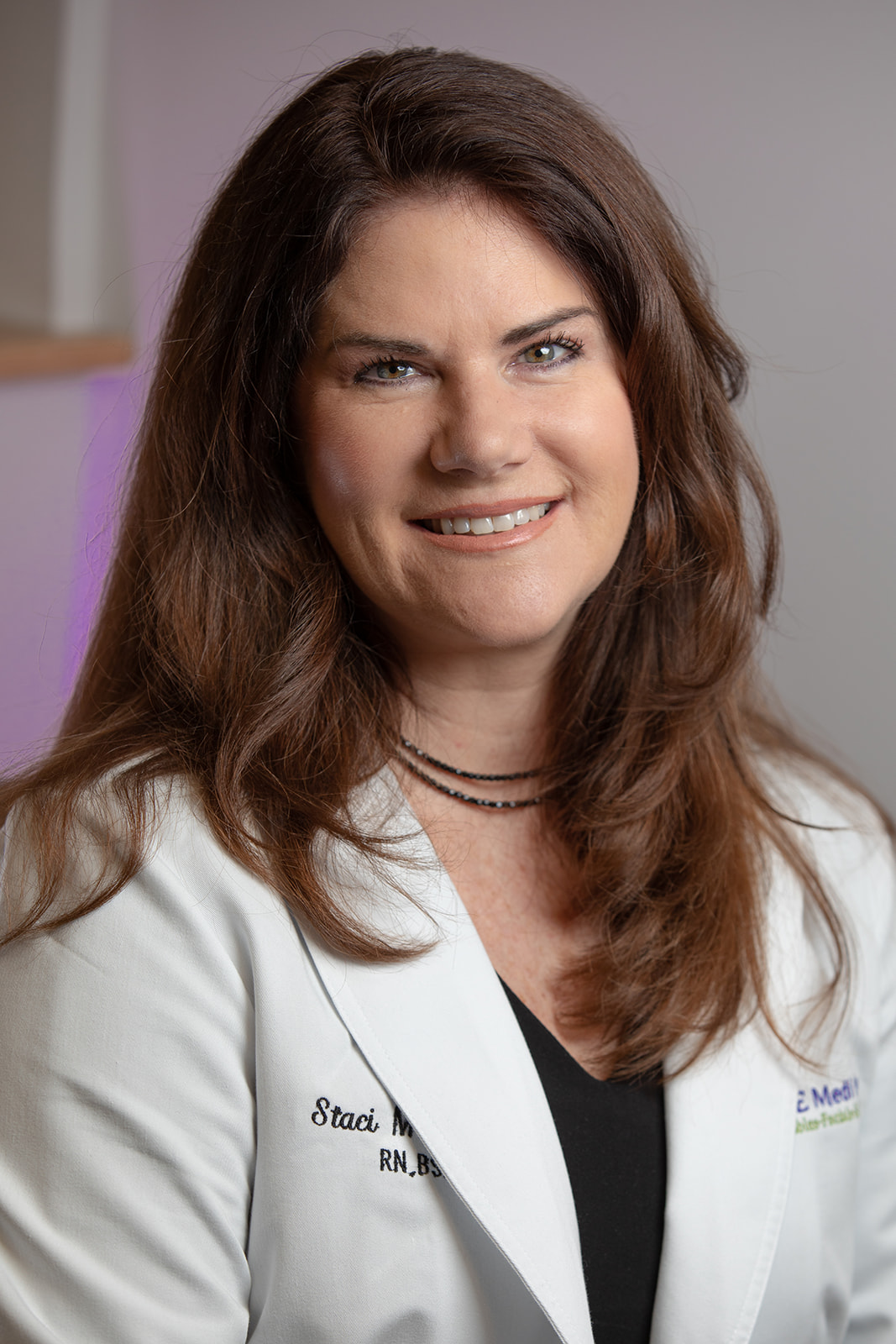 Staci McCarthy RN, BSN
A New Hampshire native, Staci McCarthy RN, BSN is a licensed Registered Nurse with over ten years of cosmetic laser experience. Upon receiving her nursing degree from Clemson University in 1992, Staci worked in a hospital setting in Denver, Colorado before owning and operating seven successful assisted living homes for twelve years. Upon the sale of her business, Staci moved back to New Hampshire with her husband and two children where she worked in labor and delivery before beginning her career in Medical Aesthetics in 2008.
For the past 10 years, Staci has worked in a Medical laser clinic where she gained extensive training and experience. In addition to her practical work experience, Staci received professional training and holds certifications from Syneron/Candela, the leading manufacturer of medical lasers, Allergan Pharmaceuticals and the National Laser Institute. Staci is certified to operate over ten different class I-IV lasers. She also holds certifications for advanced injections and has completed the Allergan Medical Facial Aesthetics Master Course training program. Staci's personalized approach and dedication to her clients is her passion. She enjoys helping her clients boost their confidence and takes great pride in helping her clients feel better about themselves.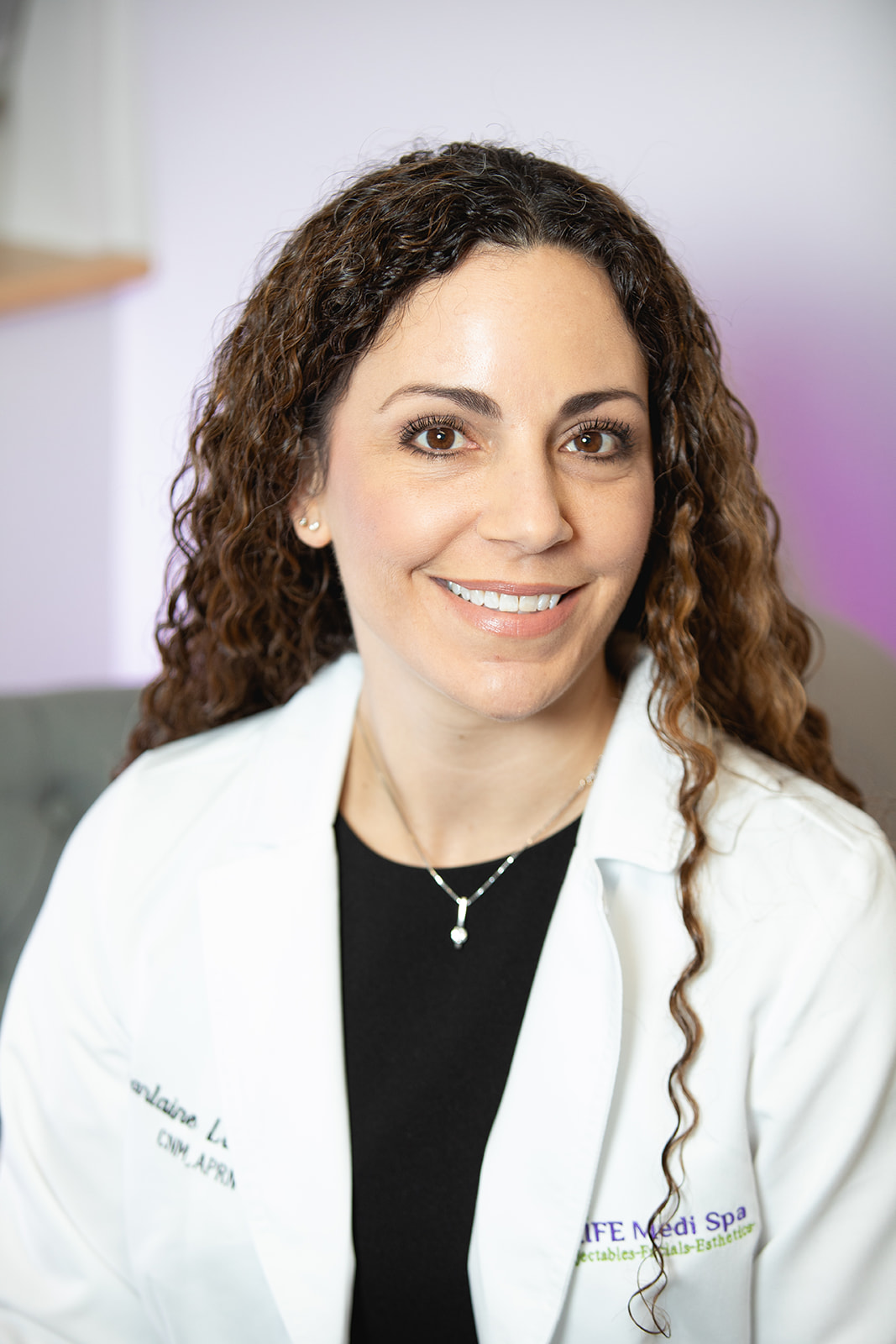 Darlaine Laviolette, APRN, CNM, MSN
Darlaine is an Advanced Practice Registered Nurse in New Hampshire. She graduated from the University of New Mexico and holds a Master's of Science in Nursing with a concentration in Midwifery in addition to a Bachelor's of Science in Nursing. She has been practicing full-scope Midwifery and women's healthcare since 2004 and prior to that worked as a Register Nurse.
Darlaine moved to the Lakes Region in 2011 with her family. Her initial exposure to Aesthetic Medicine was as a consumer many years ago and recalls how that improved her self-image. She is extremely passionate about empowering people and believes that aesthetic medicine will provide a new opportunity to serve her community in another capacity. She received formal training through Candela and Allergan as well as spending time shadowing other providers in the field to gain a foundation. She is looking forward to continuing to expand her knowledge and skill set.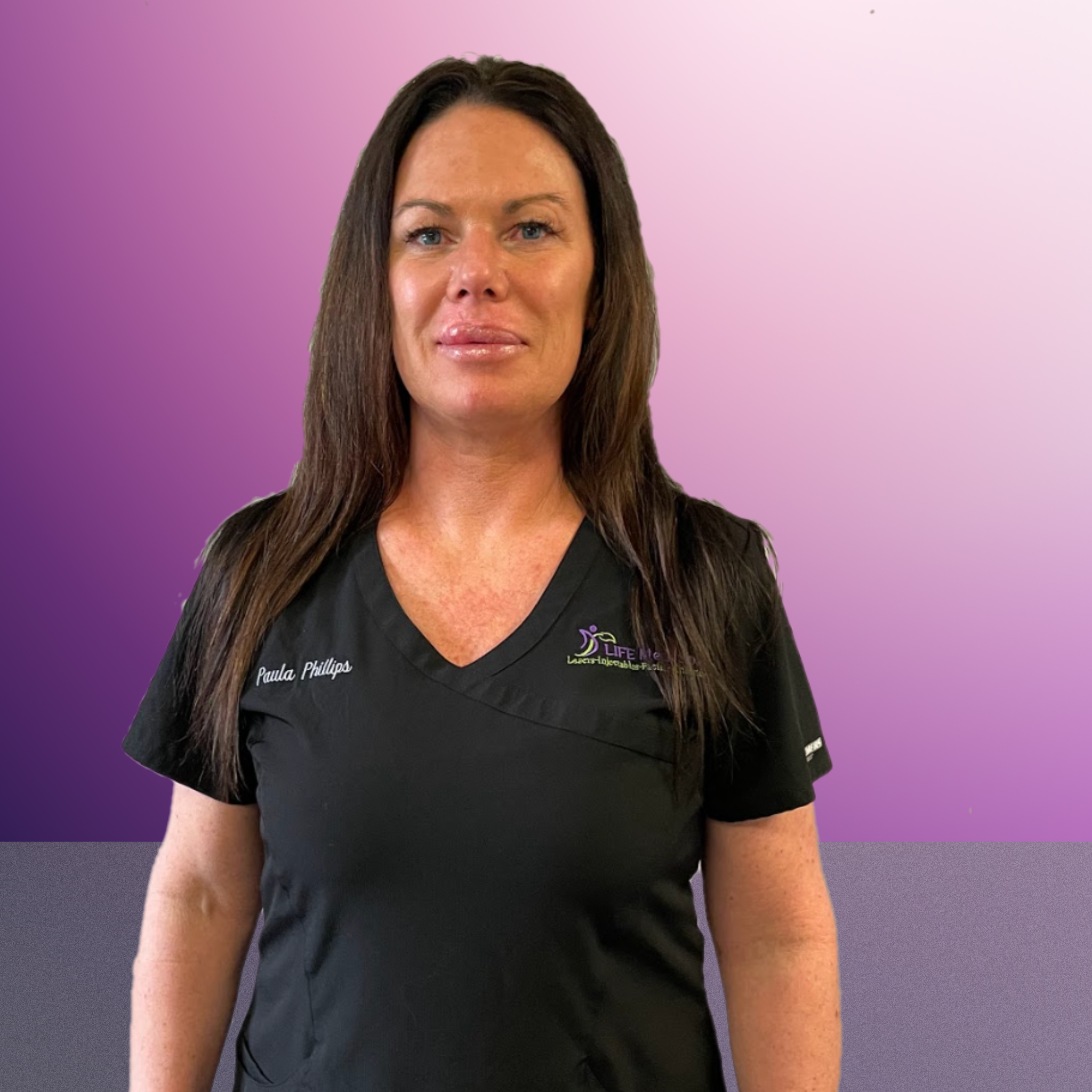 Paula
Practice Administrator
Paula is a Lakes Region native, a graduate of Plymouth State College with a BS in Education. She has an extensive history in the service industry as well as management. She has first-hand experience in esthetics medicine and the inner workings and benefits of next-level skincare. She has a passion for helping others and is looking forward to helping you achieve your best you.