Juvéderm Injections in Meredith, NH
Everyone will notice, no one will know…
When it comes to facial aesthetics, we all have different concerns. Fortunately, the JUVÉDERM® Collection of Fillers offers a wide range of product options that can be customized to your individual needs. Consider getting juvederm injections at Life MediSpa!
Juvederm is a hyaluronic acid filler that's injected into the skin to add fullness to areas of the face. Patients often use Juvederm to fill in areas of their faces that have lost volume due to the natural aging process or to add a little fullness where they've always wanted a little boost.
Juvederm injections were approved by the FDA in 2006. In the nearly two decades millions upon millions of women and men have used Juvederm injections to achieve natural-looking results and feel more confident in how they look.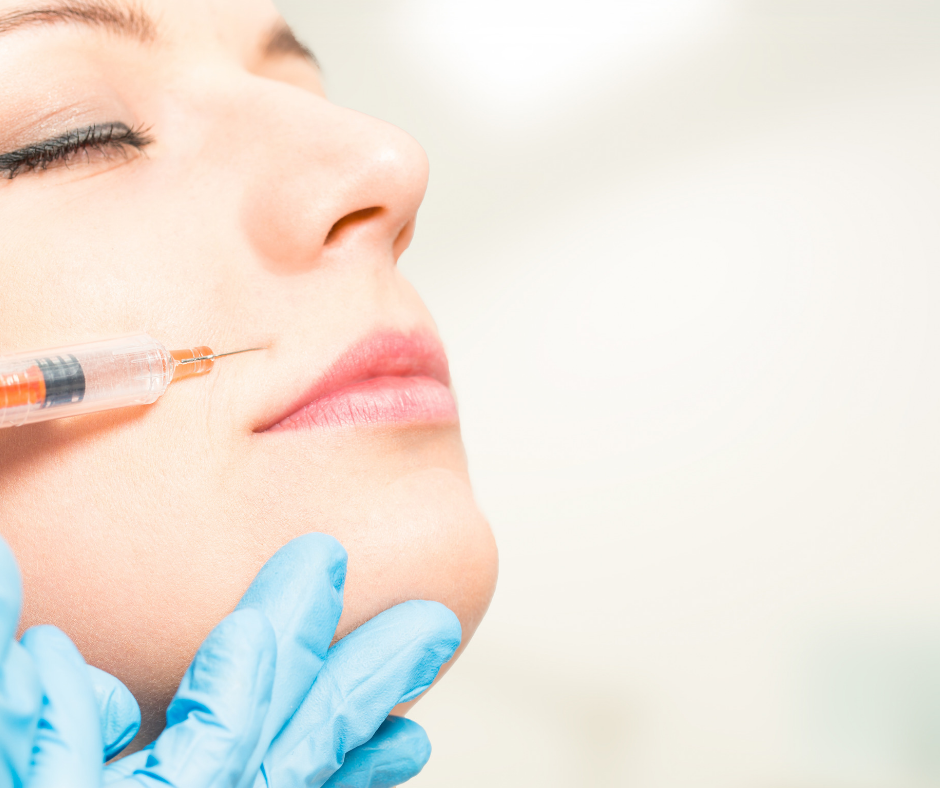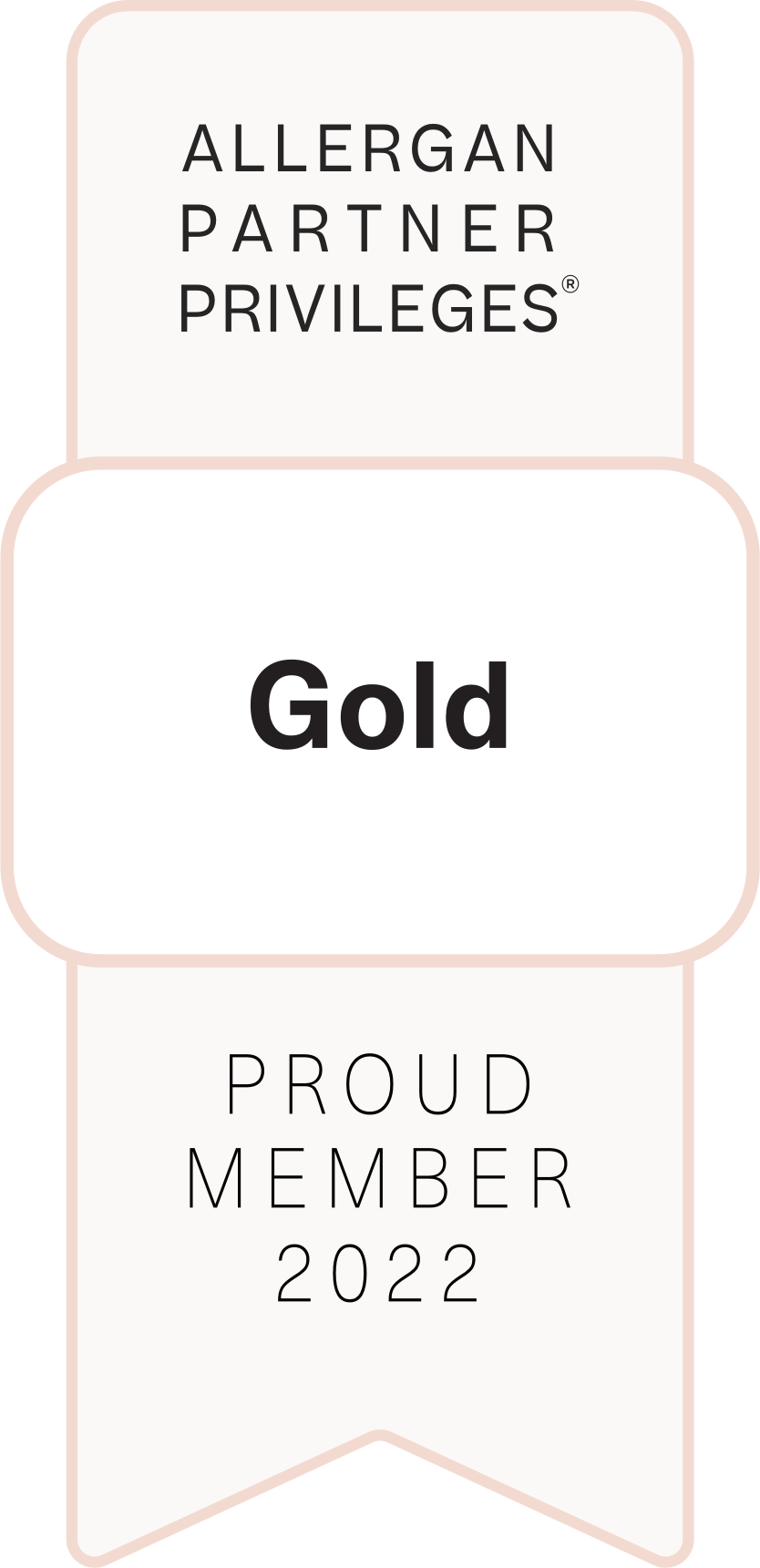 The many uses for Juvederm 
Juvederm family of products are used to add volume to all the typical problem areas of the face, including the following:
Lips
Cheeks
Tear troughs
Vertical lines above the mouth
Hands
Acne scars

Here are Some of the Many Benefits of Juvederm
Juvederm carries many beneficial characteristics, below are some of the top benefits of this service:
Juvederm's power comes in the form of hyaluronic acid, its active ingredient, which is found naturally in your skin and plumps the skin by helping it to retain water. As we age, our natural production of hyaluronic acid decreases, which contributes to the development of wrinkles and an older, more deflated look on the face.
Because Hyaluronic acid is injected exactly where you need it, Juvederm attracts and holds up to 1,000 times its weight in water! This gently lifts and rehydrates your skin from the inside out, creating smoother, more youthful-looking skin.
Most Juvederm products last between one and two years, depending on where it's injected, the movement of your face, your body's metabolism, and your lifestyle. Some people naturally can keep their fillers in place for longer or shorter periods.
With Juvederm, you're not stuck with a look that doesn't suit you anymore. You can custom-tailor your treatment to your needs, and you're never locked into a look that doesn't change with you!
The Juvederm Family of Fillers
We use the full family of Juvederm hyaluronic acid fillers to give our patients customized, natural-looking results, such as:
~ Voluma XC is used to lift and contour the cheek area for up to two years.
Instantly add volume for lift and contour in your cheeks. Voluma gently lifts the cheek area to restore the natural loss of volume due to aging. Over time, cheeks flatten and the skin may begin to sag.
Voluma XC can provide natural-looking results that last for years.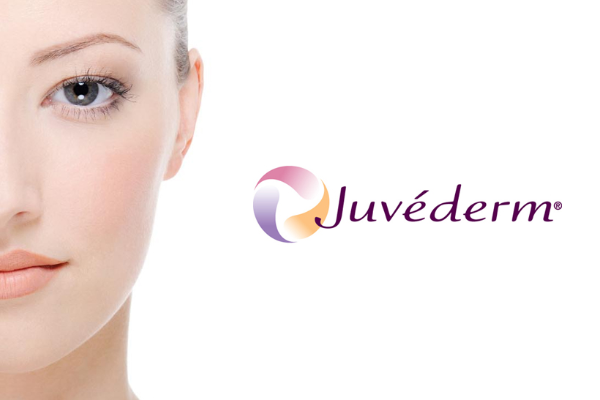 ~ Volbella adds volume to the lips and fills in vertical lip lines for up to one year.
The first and only FDA-approved filler proven to increase lip fullness and correct perioral lines for up to 1 year.
Specifically tailored to be a soft, smooth gel. Up to 1-year duration in both the lips and perioral lines. Improved patient satisfaction with both the lips and lip lines through 1 year.
~ Vollure smooths moderate to severe facial wrinkles for up to 18 months.
Parentheses have a place, but not on your face. Aging, genetics, and environmental factors like sun exposure can cause moderate to severe lines and folds to form around the nose and mouth. These include parentheses, corner, and marionette lines.
Add subtle volume to smooth your parentheses lines around your mouth. Vollure XC is the first and ly HA filler proven to last up to 18 months in moderate to severe facial wrinkles and folds.
Risks and Side Effects of Juvederm
The common side effects one may encounter with Juvederm include:
Swelling
Bruising
Redness
Tenderness
Lumps or bumps
Minor pain
Itching
All of these usually subside within two to four weeks. Some serious side effects may come along with Juvederm if not handled professionally. Here at LIFE Medi Spa, our team of professionals is ready to help you achieve younger-looking skin with Juvederm!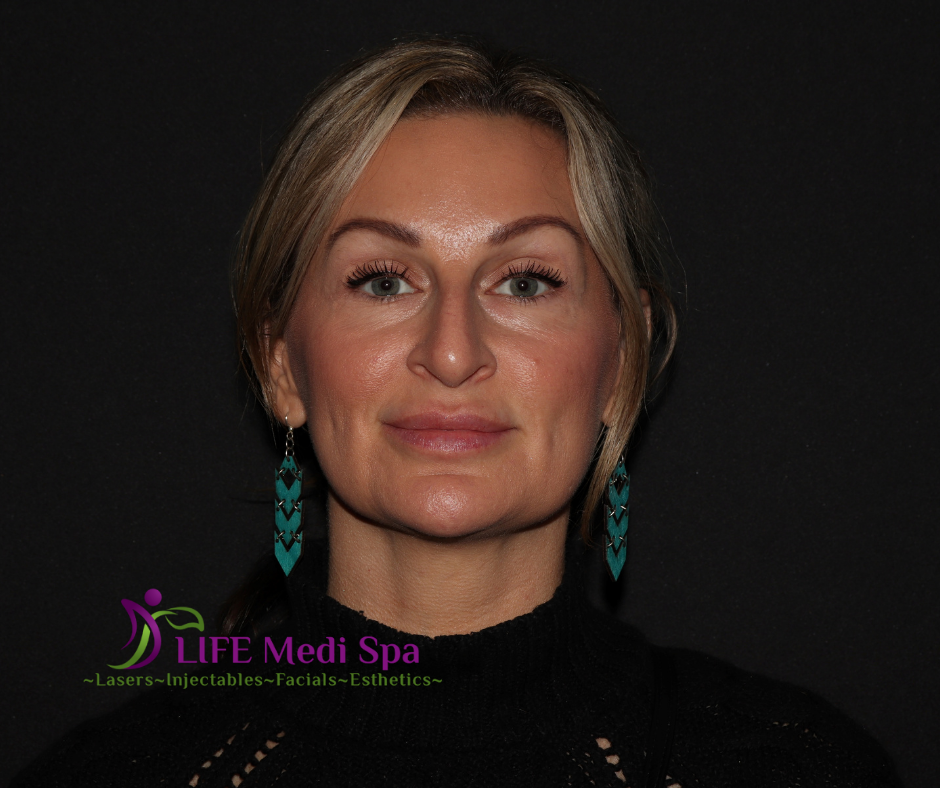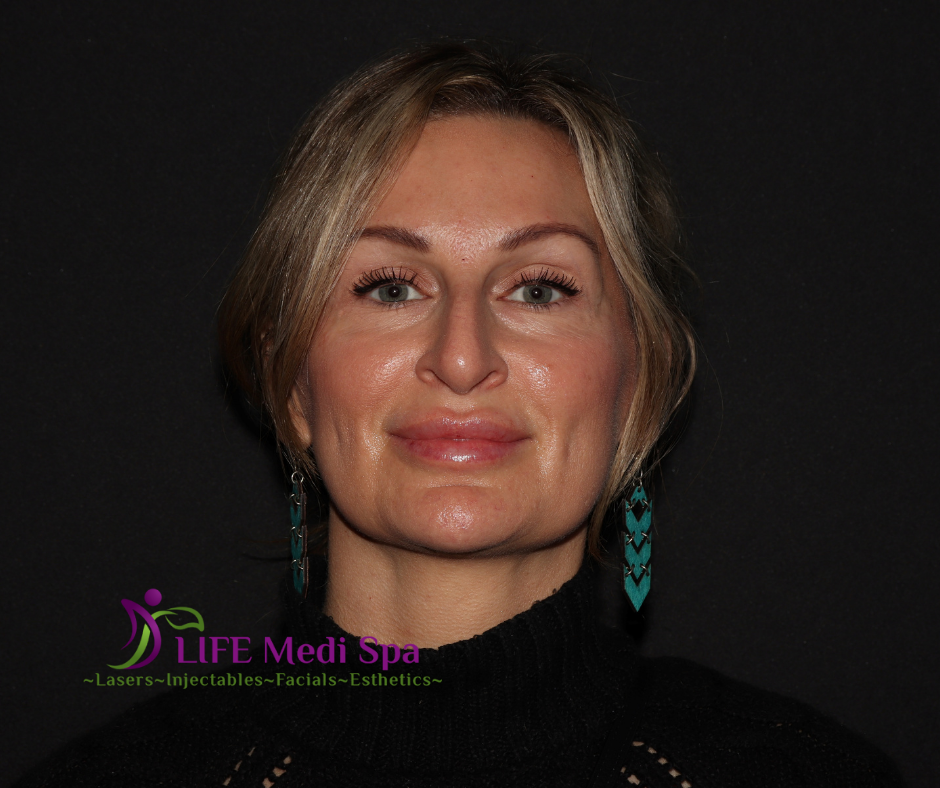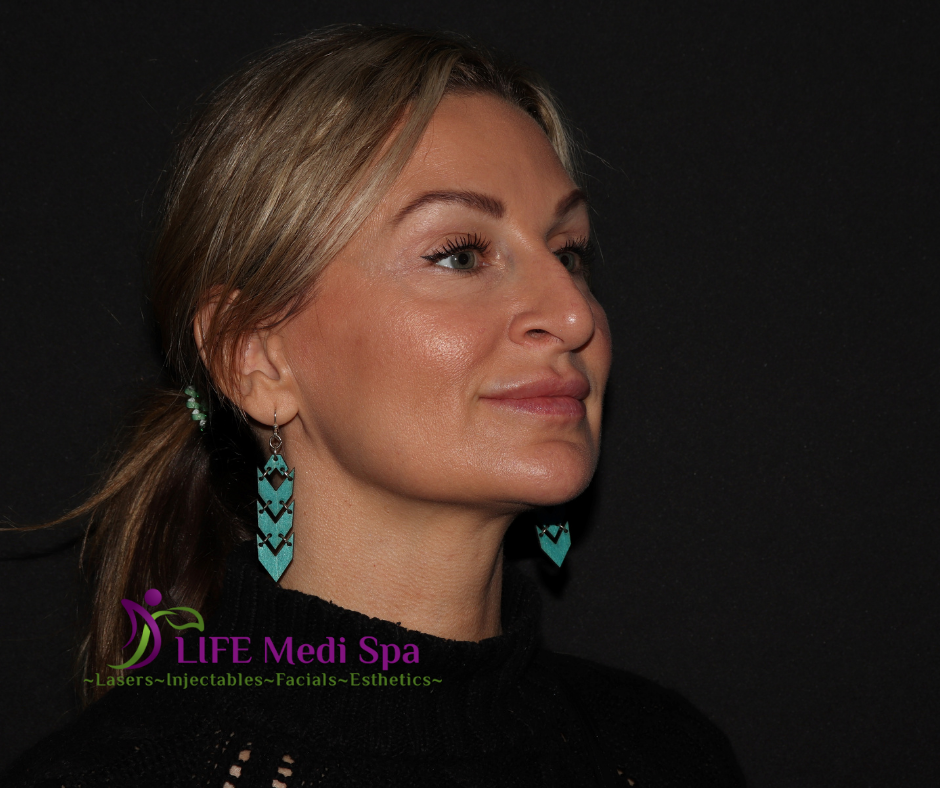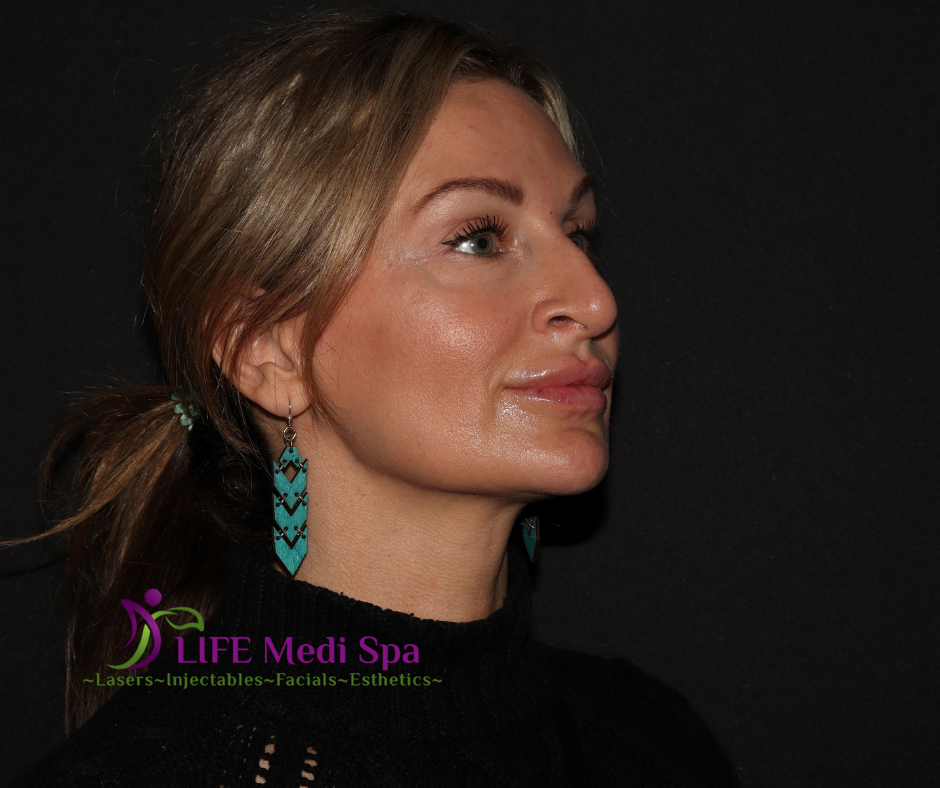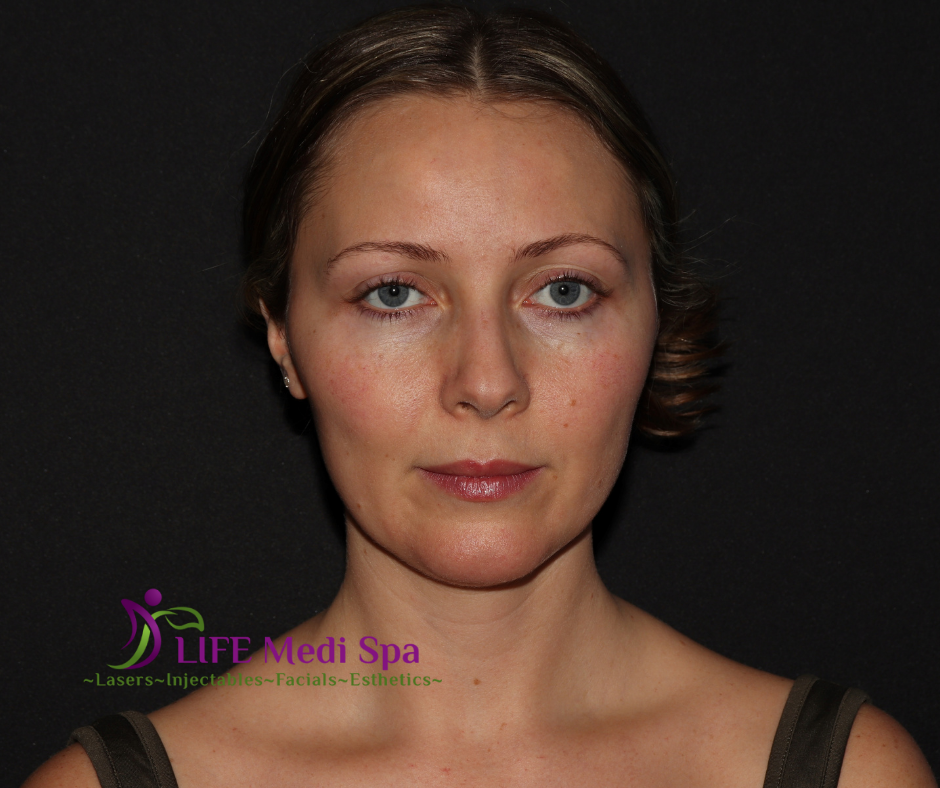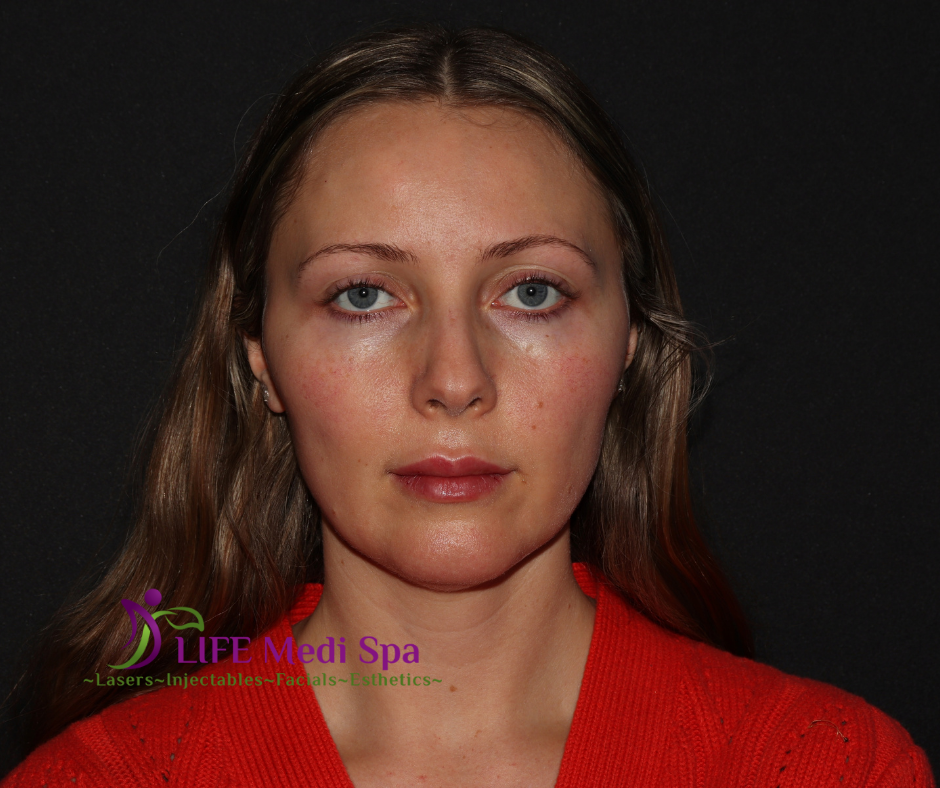 Frequently Asked Questions
What must I do after getting a filler?
Most patients can return to their everyday activities after leaving the office.
To reduce any redness and swelling from the injections, your dermatologist may recommend icing the area for 15 to 20 minutes before you leave.
Before you leave the office, you should be able to apply makeup.
Is there downtime?
This varies with the filler. Most fillers do not cause downtime. Be sure to ask your medical professional whether you will have downtime.
How long will the results from fillers last?
Most fillers offer temporary results and require repeat treatments to maintain the results.
Temporary fillers offer one key advantage. These can be injected as needed to replace lost fullness. This is advantageous because no matter what we do, our skin continues to age.