Esthetician Services
Coming SOON!
PROFESSIONAL EXPERIENCE
SINCE 2009
Esthetician Services in Meredith, NH
Like all of the services we offer, we take an individualized approach to customizing a skin care program that meets your unique needs. There are a variety of skin conditions and issues you may be concerned about or experiencing from fine lines to acne and acne scarring, hyperpigmentation, rosacea, dryness, and others.
Simply put, no one's skin is exactly the same, so why take the one-size-fits-all approach. We offer a number of innovative, therapeutic skin solutions to help you meet your needs without heavily invasive procedures and long recovery times.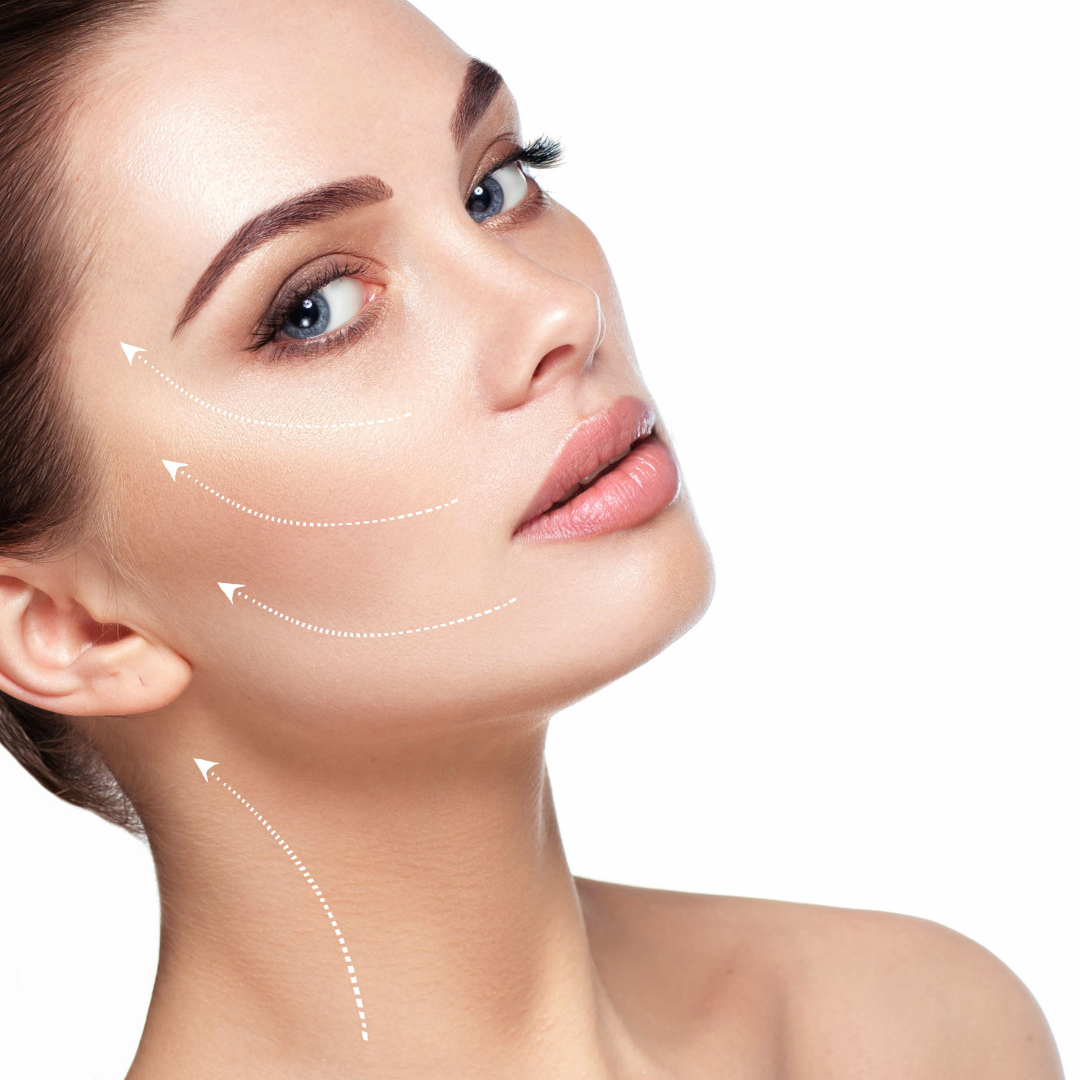 Advanced Skincare Treatments
It is never too early to start an advanced skincare routine that includes preventative measures against aging and sun damage. While reversing the signs of aging and sun damage is possible, it is much easier to prevent. A consultation with our Master Esthetician can help you find the best products and treatments for your skin type and aesthetic goals.
Professional Treatment Peels
Professionally applied treatment peels exfoliate dead skin cells and help healthy skin cells rise to the surface. These treatments allow deeper layers of fresh and untouched skin to be revealed. The result of weekly and or monthly treatments can even skin tone, clear acne, improve the appearance of aging skin and make dull complexions glow.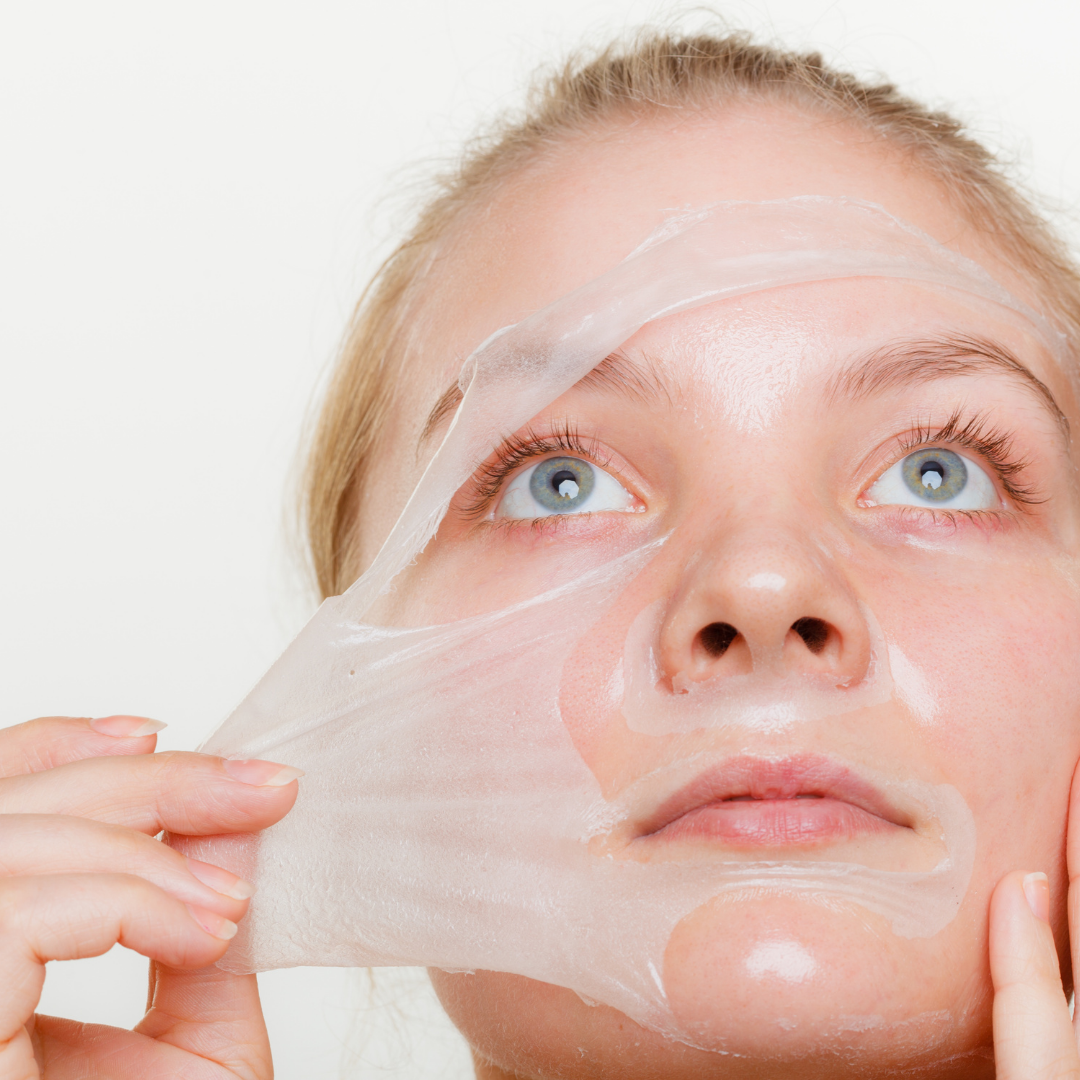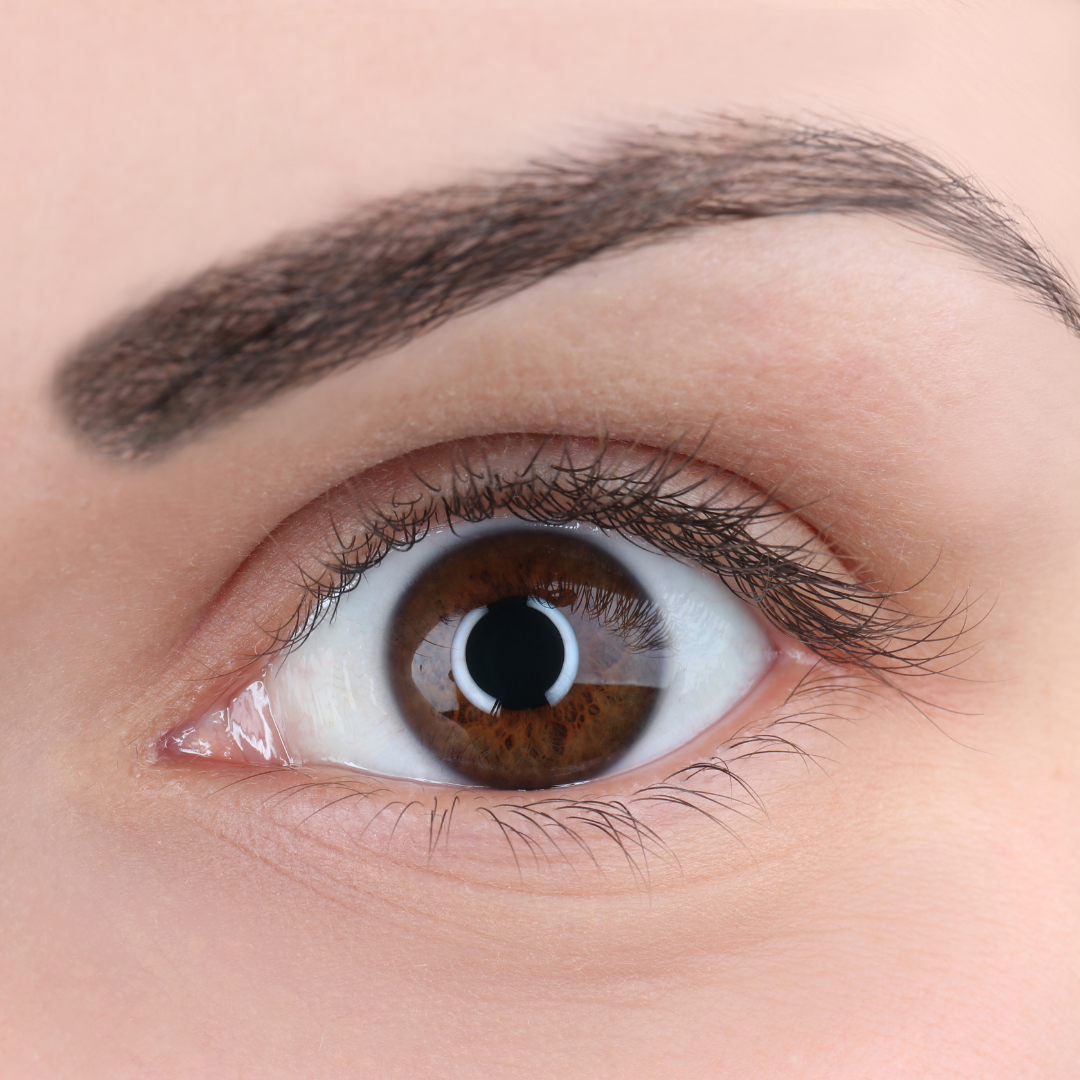 Lashes, Waxing & Brows
These tinting services will help you save time applying makeup in the morning and your tinting professional will make sure your lashes and or brows look just how you like.